Wurth Windshield Adhesive MS
High setting strength,
Excellent UV resistance,
Weather & temperature resistant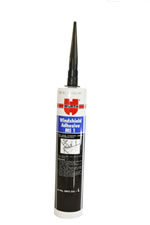 Simson I S R 70 - 08
Fast-curing windshield adhesive (able to be driven after 1 hour). Ideal for boat or car windscreens, quick drying and UV resistance properties.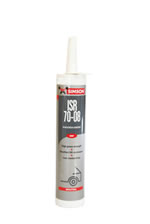 Silicones - Dow Corning 680 Sanitary Sealant
High performance neutral cure - designed to resist the growth of mould and mildew. Ideal for showers, laundries, wet and tiled areas.